My wife and I joke about my ability to find photos near my home or the office where I work. I find it helpful to focus on what is changing in these familiar surroundings, instead of becoming bored with the sameness of it all. I have also learned that it is important to always be looking, even on the way back from a shooting session. I regularly find that the photos I take on the way back are more interesting than the photos from the main shoot. Perhaps that speaks to the power of spontaneity.
For example, this photo was taken on my way back to the office just after I took photos of the sunrise from a window a few floors up. Something about the way these different elements were in balance caught my eye.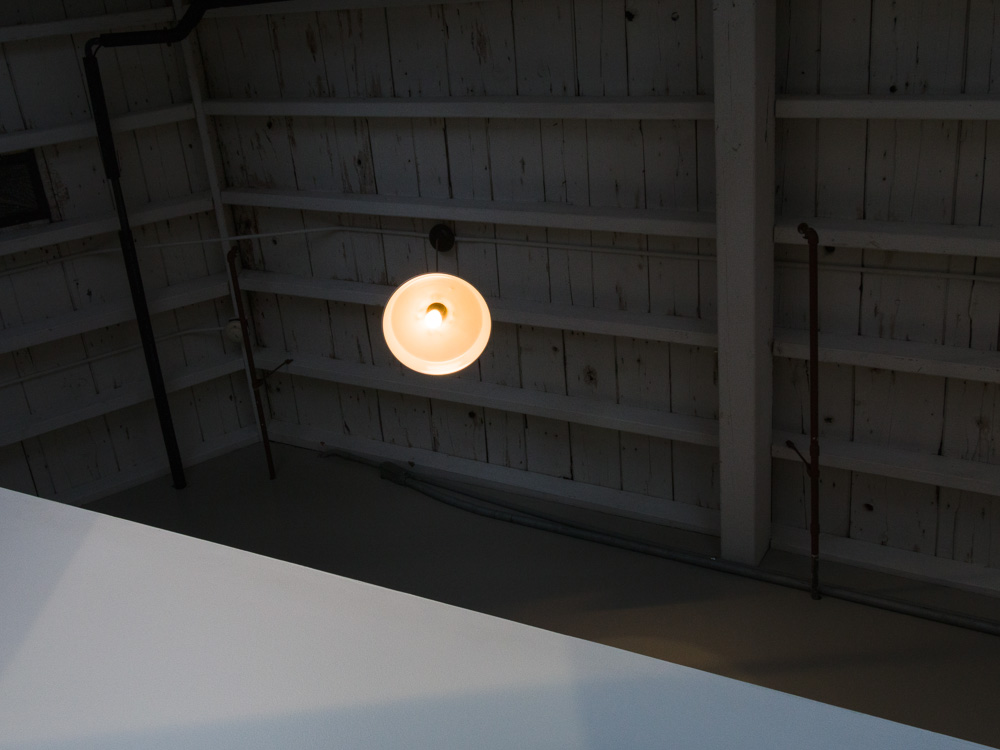 Similarly, this next photo was taken after a lunchtime photo walk, just before I entered the building to return to work.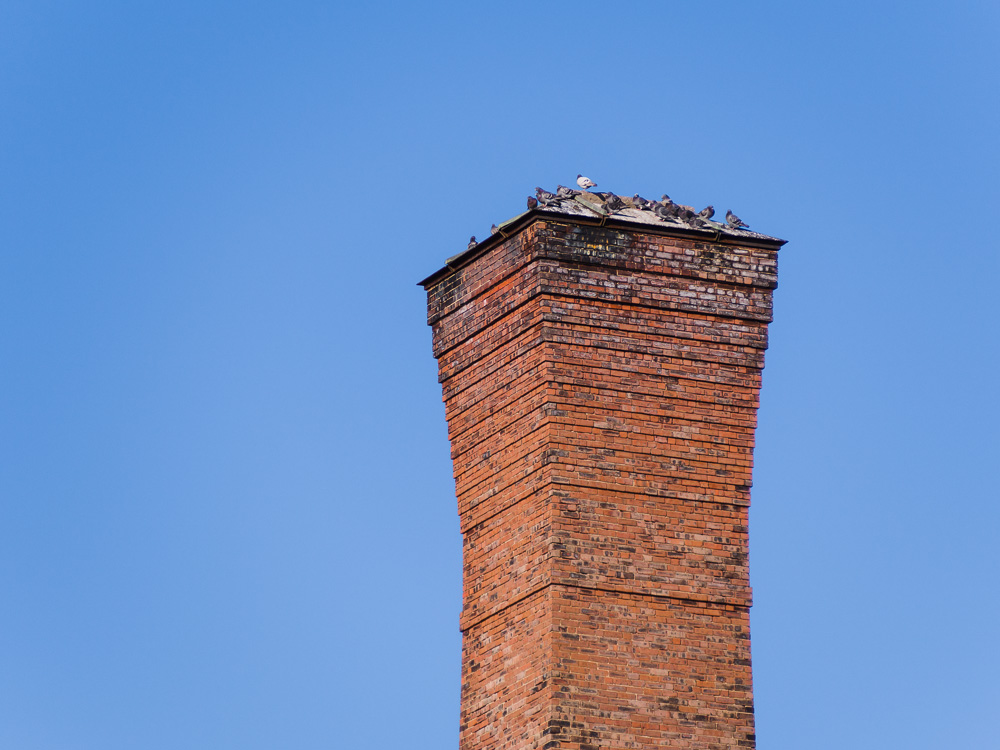 Always be looking.